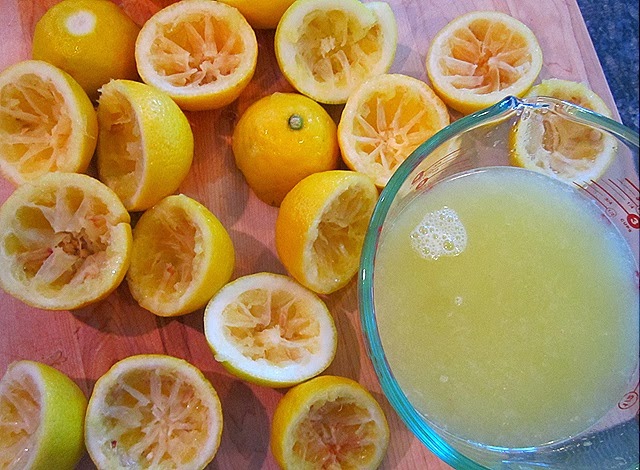 Fascinated by the amazing links I am finding between the benefits of mindfulness and realizing success in life, a couple years ago I did a lot of studying on this topic of "success". I recently finished Napoleon Hill's masterwork, The Law of Success, which was the result of over 30 years of research that included personal conversations with hundreds of the most successful people in the world, including Andrew Carnegie, who rose from poverty to become a great businessman and philanthropist.
Napoleon Hill often taught how extremely important faith is in regards to achieving whatever it is that we set out to achieve in life. He wasn't referring to faith in any particular dogma or God, per se, but self confidence and faith that we are always receiving exactly what we need to learn and grow, in each and every moment.
For me, the practice of mindfulness has allowed my faith in this last truth to become unshakeable. I am certain that although I may not be getting what I want, I am always getting exactly what I need to help me grow and develop as a human being. This faith makes life absolutely amazing!
I believe that mindfulness has been so powerful in strengthening this faith because it allows us to verify the truth of it in small ways quite often. We learn quickly that unpleasant experiences are incredible teachers. By investigating these situations with mindfulness, they not only help us develop a strong character, but often lead to deep, transformative insights that result in significant shifts consciousness.
We start with little things like itches, annoying noises, and aches and pains, and before long, we see even more serious "problems" as exactly what we need to learn and grow. This leads to a sort of perpetuating cycle of increased faith. As we continue to see the benefits we are receiving in the form of difficulties, we put more energy into our practice of mindfulness, which leads to more direct experience of the truth, which leads to more energy, etc.
CLICK HERE
to learn more about the eBook, featuring chapters from John Spence, Jeff Klein, Charlie Kim, Michael Carroll, Ted Prince, David Marquet, and Ben Lichtenwalner.