Hello! As a gift for visiting, I'd like to give you this excellent eBook and our eZine absolutely FREE!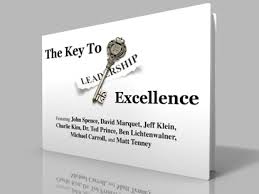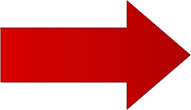 Sign up here to receive your free eBook!
SPAM free! We'll never share your information.
Share this great gift with your friends:
Contributors to The Key to Leadership Excellence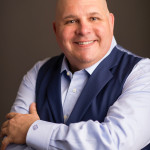 John Spence – Author of Awesomely Simple and one of the top 100 Thought Leaders in America. www.JohnSpence.com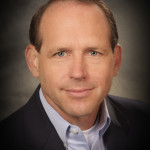 David Marquet – Author of Turn The Ship Around!, which Fortune Magazine called the #1 must read business book of 2012. www.DavidMarquet.com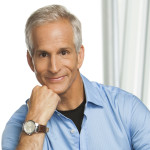 Jeff Klein – A trustee of Conscious Capitalism and author of the award-winning book Working For Good. www.WorkingForGood.com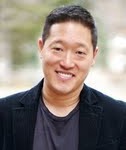 Charlie Kim – Founder and CEO of Next Jump, an eCommerce company that works with 70% of the Fortune 1000 and has one of the best workplace cultures in the world. www.NextJump.com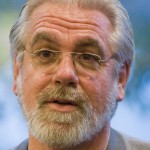 Michael Carroll – Former Walt Disney executive and author of Awake at Work and Fearless at Work. www.GlobalCoachingAlliance.com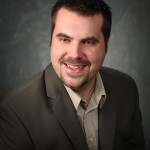 Ben Lichtenwalner – Executive at Whirlpool Corporation and founder of ModernServantLeader.com. www.ModernServantLeader.com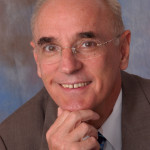 Dr. Ted Prince – Founder and CEO of the Perth Leadership Institute and author of The 3 Financial Styles of Very Successful Leaders. www.PerthLeadership.org
About the eBook
With The Key To Leadership Excellence you'll possess something pretty amazing.
You'll have access to well over 100 years of the combined experience of the excellent leaders above who have been founders, CEOs, high-level executives, thought leaders, and even one of the most successful leaders in the history of the US Navy.
To create this book, I simply asked each of these leaders a question: How does someone become a great leader?
In this 111-page eBook, you'll find their answers to that question.
To receive this eBook for free, use the form at the top right of this page.
About the eZine
The Ultimate Leaders eZine contains all of Matt's blog posts, interviews with great leaders, and other great resources for being a highly effective leader who inspires greatness in others. By signing up for the eBook, you'll get the eZine, too!