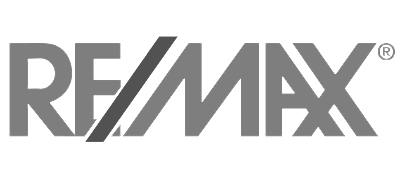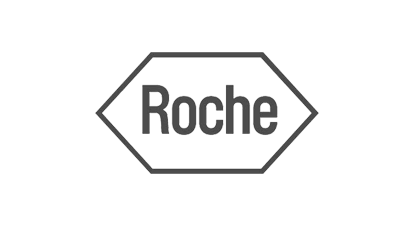 What People Are Saying...
"I attend many, many conferences. Your keynote was the BEST I have ever heard."
Kim De Leon - CEO, Cherokee County Federal Credit Union
"Matt Tenney is the BEST speaker I've ever heard at any event I have ever been to!"
Polly Kondrat - Sales Manager, Marriott Hotels
"Matt is one of the best speakers I have heard. He shared ideas and tools that will certainly help our partners to more effectively lead their teams and achieve better business outcomes. He also presented in a way that was very inspiring, and helped make our retreat a truly transformational experience."
Bob Hottman - CEO, EKS&H
"Probably the best speaker I've heard at any convention."
Tim Miller - Director of Sales, Conrad Hotels
READ MORE TESTIMONIALS >>
Get A Free, Hardcover Copy of Serve To Be Great
To learn how to get a free, hardcover copy of Matt's book, Serve To Be Great (we'll even pay for the shipping), just click the link below.