Customer Service Expert Adrian Swinscoe Helps Us Improve Social Media Efforts With A Human Touch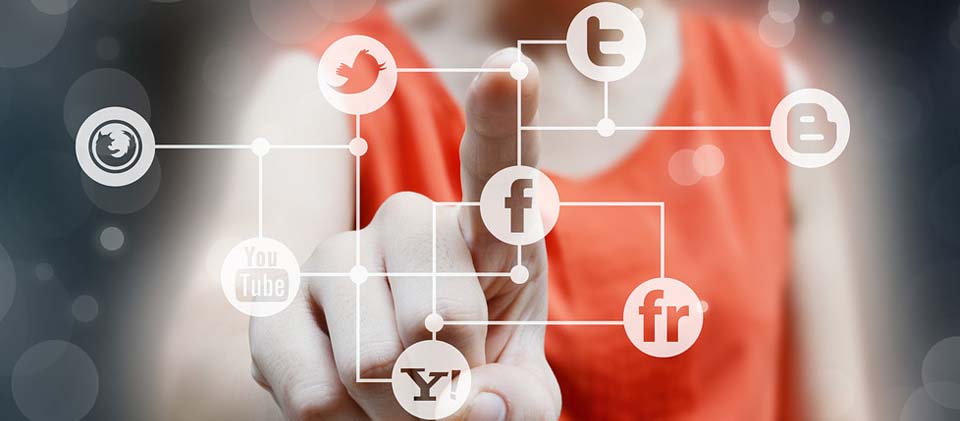 Adrian Swinscoe is a huge fan of organizations that do great things for their customers. He helps others to achieve their own level of greatness via consulting, writing, speaking, and training. A former teacher, economist, manager of businesses, and leader of teams, Adrian is also a lover of simplicity and advocate of the human touch with a bit of really useful technology thrown in. To learn more or to connect with Adrian, please visit his great blog at
www.adrianswinscoe.com
.
I recently had the pleasure of interviewing Adrian. Below are some great thoughts on improving customer service with a combination of social media and more people-centered leadership.
On your blog, you wrote a great post on the connection between generous and empathetic leaders and high levels of customer service. Could you elaborate a bit on why having empathy and generosity is so important for leaders?
Thank you for your kind words. I think empathy and generosity is important for leaders as I think it is a key part of leading by example, making leadership personal and, thus, being able to better connect with and motivate those that you are trying to lead. This could be as simple as sending less emails and doing fewer meetings and speaking directly with people either on the phone or in person. The keys here are that you are, therefore, being more generous with your time and attention. But to make this as effective as possible you have to have, be able to seek, or be willing to build empathy with everyone that you are talking to. Understanding the other person's perspective/viewpoint (you don't have to agree with them) or challenges they face will help leaders build the connections, followers, and insights that leadership requires.
What would you recommend organizations do to better measure how their leaders are doing in this regard?

This is an old idea but I would suggest that organisations revisit the idea of Managing By Walking About (MBWA) and they can measure how they are doing, in this respect, by measuring how much time leaders are spending with customers, with front-line, back-office and operational staff, and what the impact is on overall employee morale and engagement.
You often help organizations strengthen their marketing efforts, especially with social media. How important do you think it is that businesses have a social media component to be able to remain competitive?
There is a piece of research (I forget the source) that says that customer shopping and buying behaviour has dramatically changed over the last ten years. Whilst the trend is applicable across industries the research cites the case of the automobile industry where it states that 10 or so years ago a customer wanting to buy a new car would visit, on average, 8 dealerships. Whereas now they will only visit, on average, 1.2 dealerships in their search for a new car. The implication is that customers are now doing most of their 'shopping' online and when they arrive at a car dealership, say, they are ready to buy. Therefore, to be successful and competitive in this changing world, firms need to think about how they are helping their customers or clients, existing or prospective, with their 'shopping' journey. Therefore, this has implications for a firms presence and activity in social media, in the broadest sense, and poses challenges for traditional ways of doing business.
What's a simple way to increase the effectiveness of social media efforts based on this idea of being more empathetic?
A [good] question would be to ask something like: What would you like your customers to say about you to their colleagues, friends, and families? Articulating that would be a great first step in helping the business understand their customers better and build that level of empathy that the modern firm and leader requires. After doing that, the firm will be in a better position to understand how and what type of activity, including social media, is required to deliver that sort of sentiment and advocacy.
Just

CLICK HERE

, and I'll send you this eBook, featuring chapters from John Spence, Jeff Klein, Charlie Kim, Michael Carroll, Ted Prince, David Marquet, and Ben Lichtenwalner.