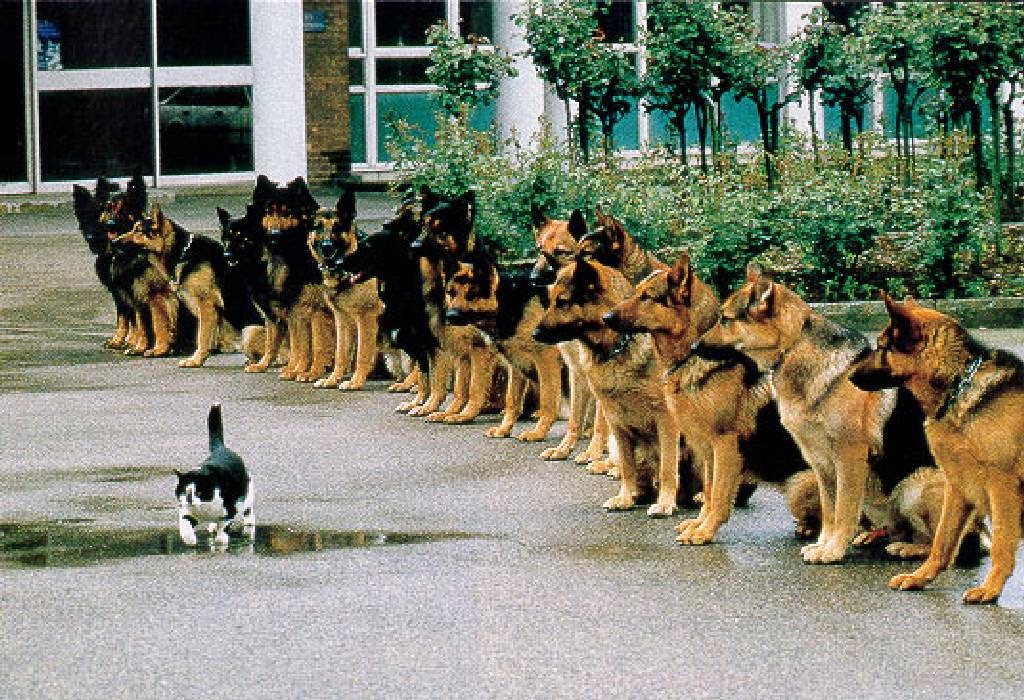 Of the many unpleasant emotions we can experience, fear may just top the list.

But fear is more than just physically unpleasant. Fear can also keep us from pursuing the things in life that really matter — like following our dreams, and developing and taking care of important relationships.

I have good news though. We can be free from the grip that fear often has on us.
Fearlessness is trainable!
1. How experience reduces fear.
I used to be very afraid of getting up in front of people and speaking. I would get sweaty palms and my stomach would be so tied up that I wouldn't be able to eat. I would experience so much tension in my neck and shoulders that I would almost always have a headache by the time I had to speak or shortly thereafter.
Each time I spoke though, I noticed afterword that it wasn't that bad. This is a trend I've noticed throughout my life. Things I fear are never as bad in reality as I make them out to be in my mind.
So one element of training for fearlessness is to simply push ourselves to do things that we fear so that we have more opportunities to develop the wisdom that the things we fear are always worse in our minds than they are when we actually experience them.
As I continued to get up in front of audiences and speak, my fear continued to diminish. Now I speak all the time in front of groups ranging from 10 people to 1,000 people, and there is no longer any fear associated with doing it.
2. Practicing investigation of our inner worlds.
This article originally appeared on the Huffington Post. To continue reading, please click on this link – http://www.huffingtonpost.com/matt-tenney/success-and-motivation-_b_5479147.htmlhttp://www.huffingtonpost.com/matt-tenney/success-and-motivation-_b_5479147.html