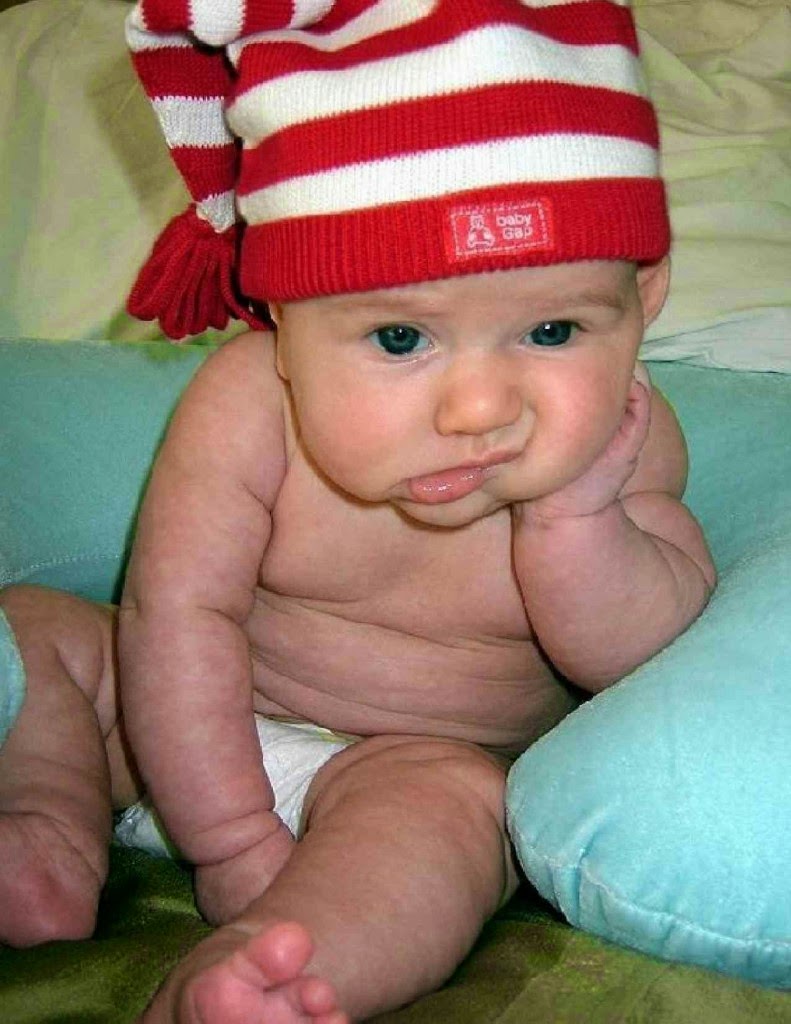 "Oh no! Another networking reception?"
Do you ever feel this way when you think about the next social event where you'll be a room full of people you don't know and expected to "network"?
Do you think, "Not another hour of, 'So, where are you from?' and "What do you do?'"
Are you starting to yawn and nod off in boredom, and look like the baby above, just imagining such dull conversation?
In a recent article I wrote for Huffington Post, I share three simple questions that can transform your conversations at mixers, networking events, or even meeting someone while on an airplane. In fact, these questions can even be asked to invigorate conversations with people you've known for years.
Image credit – weronikamitchell.com