A Guest Post that Appeared on The Huffington Post on the Surprising Links Between Cockroaches, Compassion, and Profits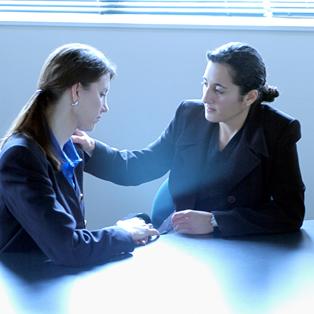 On a recent Saturday morning, when walking into my guest bedroom, I noticed that a rather large palmetto bug (a.k.a. cockroach) had found its way into my home. This happens occasionally during warm months. Usually the bugs are on their backs, near death, or already dead. However, this one was spunky!
I practice catch and release with these critters (I'll explain why in a moment), covering them with a cup, then sliding a thin piece of cardboard under the cup, carrying the critter outside, and quickly sliding the cup off of the cardboard. This sends the bug falling safely onto the earth, where they usually scurry off to hide from the light.
The little feller I released on this particular Saturday didn't like the idea of falling safely to the earth and decided to fly: Not just to break his fall, he really started flying! In fact, he flew right back at me. I stepped to the side quickly to get out of the way and when I looked to see where he had landed, I couldn't find him. There were only a couple places to hide on my small porch – under my running shoes, or on me.
To read the rest of this post, please
click here
to see it at the Huffington Post.
Just

CLICK HERE

, and I'll send you this eBook, featuring chapters from John Spence, Jeff Klein, Charlie Kim, Michael Carroll, Ted Prince, David Marquet, and Ben Lichtenwalner.