A Powerful Tool For Empowering Your People – an Interview with Brian Burt, CEO of MaestroConference
In this interview with MaestroConference CEO, Brian Burt, you'll learn about some amazing tools for empowering your employees, creating ownership mentality, and having significantly better meetings. This one tool completely transformed the culture at MaestroConference.
At Charles Schwab, Brian led many multi-million-dollar technology projects in the areas of telephone technology, marketing, and CRM systems. He has also led a very successful consulting firm specializing in large technology project leadership, and has co-hosted events with Deepak Chopra, Jack Canfield, Marianne Williamson, and many others. He is a skilled facilitator who also holds a Master's degree in Mathematics / Mathematical Economics. To learn more about MaestroConference or Brian, please visit: http://maestroconference.com/
To learn more about Holacracy, please visit: http://holacracy.org/
Thanks for reading this post! As a gift, I'd like to give you this excellent eBook for FREE!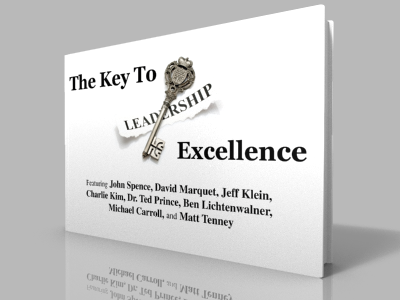 Just

CLICK HERE

, and I'll send you this eBook, featuring chapters from John Spence, Jeff Klein, Charlie Kim, Michael Carroll, Ted Prince, David Marquet, and Ben Lichtenwalner.